Hello and welcome
Introductions
Thank you for being here.
We are The Ally Co. (team TACO), and we specialize in helping create connected, aligned, and high-performing teams.
Learn more!
Our happy place
The world of work is experiencing a growing demand for the redistribution of power, changes to it's exclusionary and oppressive systems, and real accountability.
As a collective, people are tired of feeling chronic burnout, psychological distress, deep 'stuckness', artificial harmony, and other harmful outcomes that have almost become cyclical in the workplace.
For the organizations and teams we work with, the gap between good intentions and meaningful impact is where the magic can happen - and it all starts with leadership and culture.
This is our happy place - helping to create leaderful teams.
.
What we can help with
Inspired by human-centred, systems-conscious, and power-based methodologies, our offerings help teams cultivate new levels of awareness and skill to deepen their connection, alignment, and impact.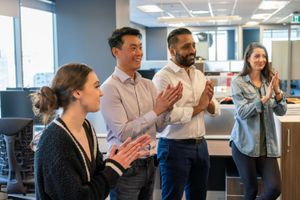 Unearth the most meaningful opportunities
We offer discovery activities to help teams identify and make sense of what is most important.
Explore our workplace culture assessments
Develop new levels of awareness and skill
We offer team-based learning and development experiences for cultivating the conscious use of power and skill.
Explore our team-based learning experiences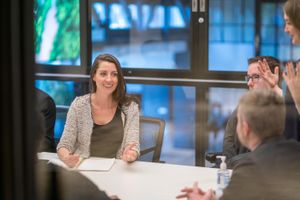 Create 'leaderful' workplaces
We offer human-centred and systems-conscious approaches for creating connected, aligned, and impactful workplace teams.
Explore our employee experience services