Welcome
Contributing in our way
Our world is experiencing a growing demand for the redistribution of power, changes to outdated systems, and real leadership accountability.
In the workplace, employees' collective power is increasing as more and more people challenge their leaders and organizations to support equitable ways of working.
And it's in this space - by helping teams to use their power more consciously - that we are hoping to contribute to a more connected and equitable world.
Why we are talking about Power
Our happy place
We specialize in helping teams to cultivate awareness and skill in the right use of Power - deepening connection, trust, and impact in their relationships.
Our work with teams explores systems and structures, power dynamics, emotions and behaviours, and other deeply rooted forces, so there is a certain level of depth, breadth, and urgency the teams we work must be willing to commit to.
Our offerings
We do deep leadership and culture work with teams - which means we follow a collaborative and agile approach to our discovery (research), design (planning), and delivery (implementation) services. In addition, all of our work is rooted in the right use of power and supported with frameworks, tools, and learning and development.
Understanding your culture's (true) impact
Helping engage your team in meaningful conversations that lead to shared understanding, alignment, and agreement.
Learn about our culture assessments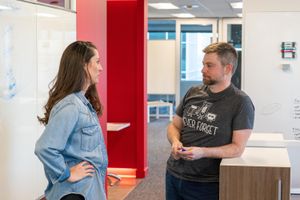 Cultivating new levels of awareness, skill, and capacity
Helping equip your team with learning and development experiences that deepen their connection, ability, and impact.
Check out our team learning experiences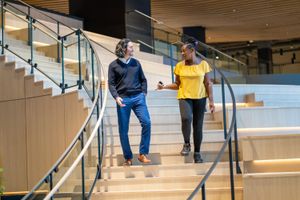 Operationalizing your team's new ways of working
Helping ensure the activation and traction of your team's impact plan(s) by meaningfully supporting their areas of growth.
Ask about our leadership support services