The Ally Co.
Helping create leaderful teams
We design and facilitate work that deepens connection, trust and ability on teams.
Find out how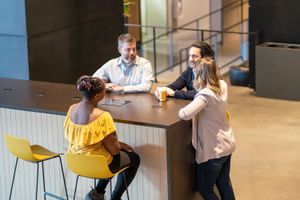 Aligning intention with impact
In leadership and in culture, even the best of intentions can lead to disappointing or negative outcomes for the people they were meant to help.
Known as the 'intention-impact gap', our work at The Ally Co. is focused on helping teams to cultivate the awareness, skill, and capacity to align their intentions and impact in the most meaningful ways.
Learn more in 40 seconds
A model for leadership and culture
Many of today's leadership and culture models focus on symptomatic pain points by exploring employee satisfaction, confidence, and engagement.
Following the credence that 'all models are flawed, and some are helpful', we are offering another way to understand leadership and culture by diving deeper to explore the underlying forces of systems, power, and human behaviour.
Our offerings
Understanding your culture's (true) impact
Helping engage your team in meaningful conversations that lead to shared understanding, alignment, and agreement.
Learn about our culture assessments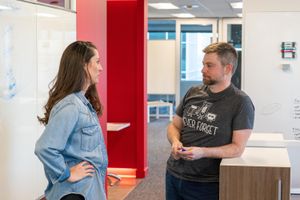 Cultivating new levels of awareness, skill, and capacity
Helping equip your team with learning and development experiences that deepen their connection, ability, and impact.
Check out our team learning experiences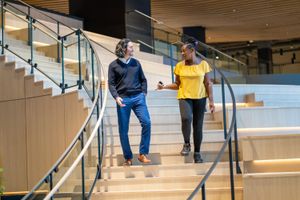 Operationalizing your team's new ways of working
Helping ensure the activation and traction of your team's impact plan(s) by meaningfully supporting their areas of growth.
Ask about our leadership support services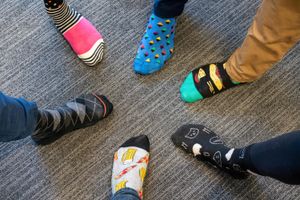 Our team
We are a community of professionals, sharing a passion for collaborating on work we believe can contribute to a more connected and equitable world.
Get to know us
Our journey
We are on a mission to transform the role and impact of the workplace on our world, by helping to create 'leaderful' teams who consciously use their power for good.
Learn more about this